​Neil Thomson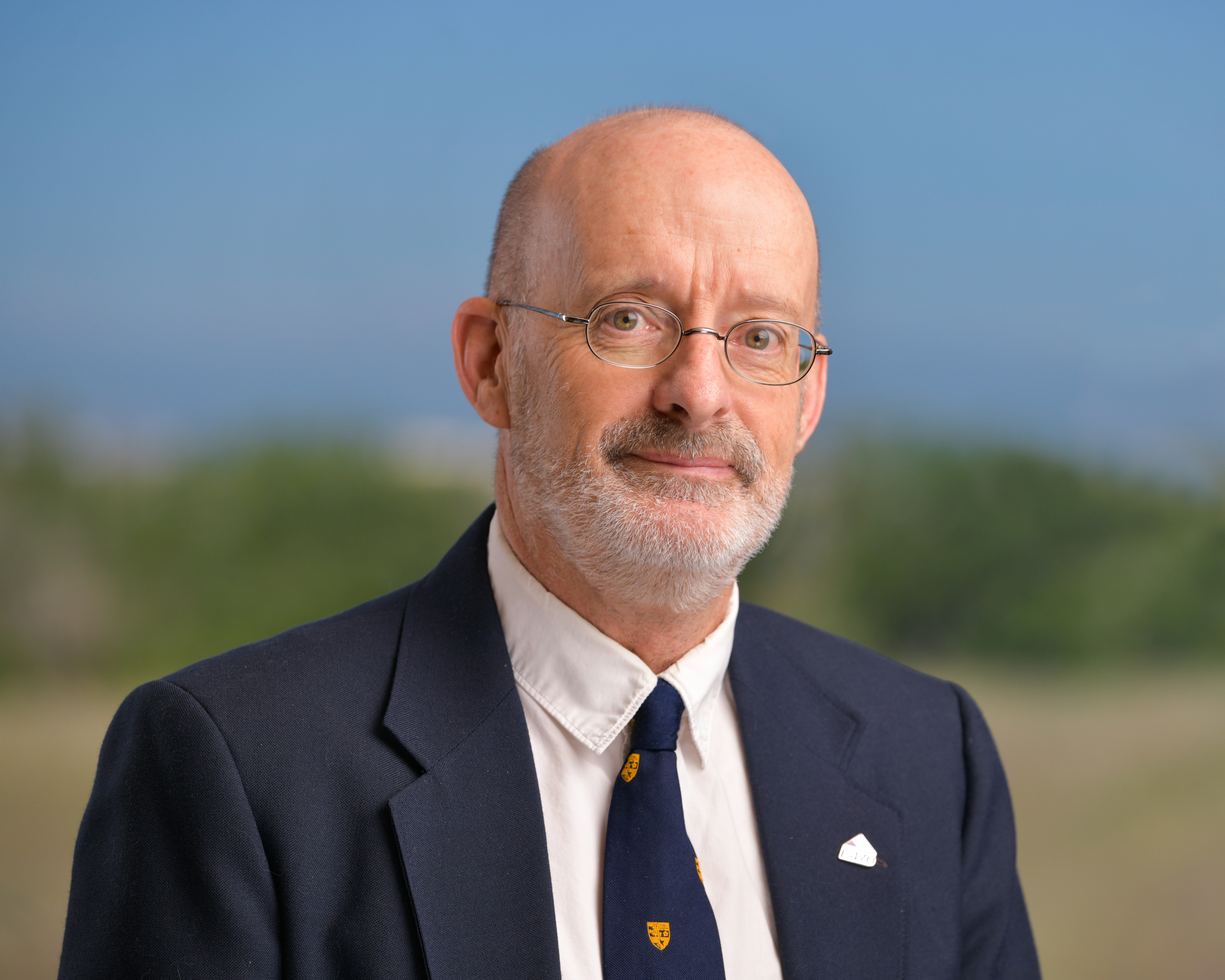 Director of Engineering and Roadway Maintenance
Mr. Thomson became the Authority's Director of Engineering and Roadway Maintenance in February 2012. He previously served as Construction Manager since 2003 when he oversaw the E-470/I-70 Interchange project, Segment I widening and the new interchanges at Chambers Road and Jamaica Street.

From 1997 to 2003, he served as the Authority's Construction Engineer overseeing large scale projects such as Segments II/III and Segment IV as well as smaller pavement overlays and maintenance building projects.

Prior to working at the Authority, Mr. Thomson was Utility Engineer at RTD in Denver and a Project Engineer for the Highway Department in Edinburgh, Scotland. Mr. Thomson holds a Bachelor of Science degree in civil engineering from the Heriot-Watt University, Scotland and is a registered professional engineer in the state of Colorado.