Timothy E. "Tim" Stewart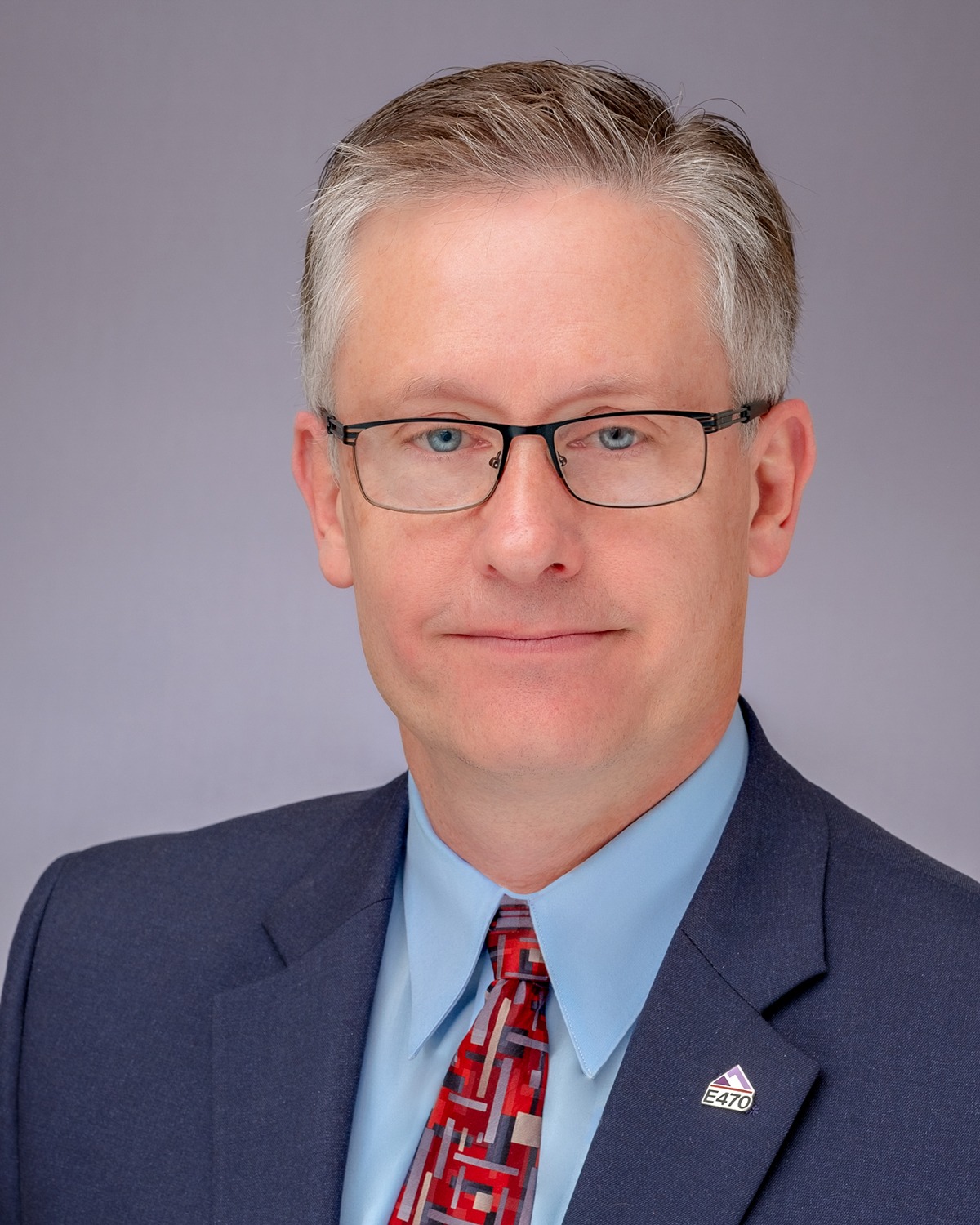 Executive Director
Tim's career includes over 37 years in the construction, engineering, and maintenance industry of which over 34 years was in the tolling industry with both the Oklahoma Turnpike Authority (OTA) and E-470 Public Highway Authority (E-470 PHA). Prior to working in the tolling industry, he owned and managed his own residential construction company in Chickasha, Oklahoma.

Tim's tolling career began with OTA in 1984 where he held various positions beginning in field maintenance services and advancing to Building Construction Superintendent, Director of Patron Services, Director of Maintenance, Director of Planning and Operations, and Deputy Director & Chief Operating Officer, a position he held beginning 2005. Tim was named Executive Director of the OTA on April 1, 2013 and served in that role until January 31, 2016 when he was appointed as Executive Director of E-470 PHA. Tim began serving as Executive Director of E-470 PHA on February 1, 2016.

Tim also serves on the Board of Directors of the International Bridge, Tunnel & Turnpike Association (IBTTA) and began serving as its 2nd Vice President effective January 1, 2016. Tim was elected at 1st Vice President and began serving in that role January 1, 2017. Tim served as IBTTA's President and began that roll January 1, 2018. Tim now serves as Immediate Past President on the Executive Committee, appointed to that position on January 1, 2019. Tim is a graduate of Oklahoma State University, OKC with a degree in Civil Engineering Technology.