Ken Smith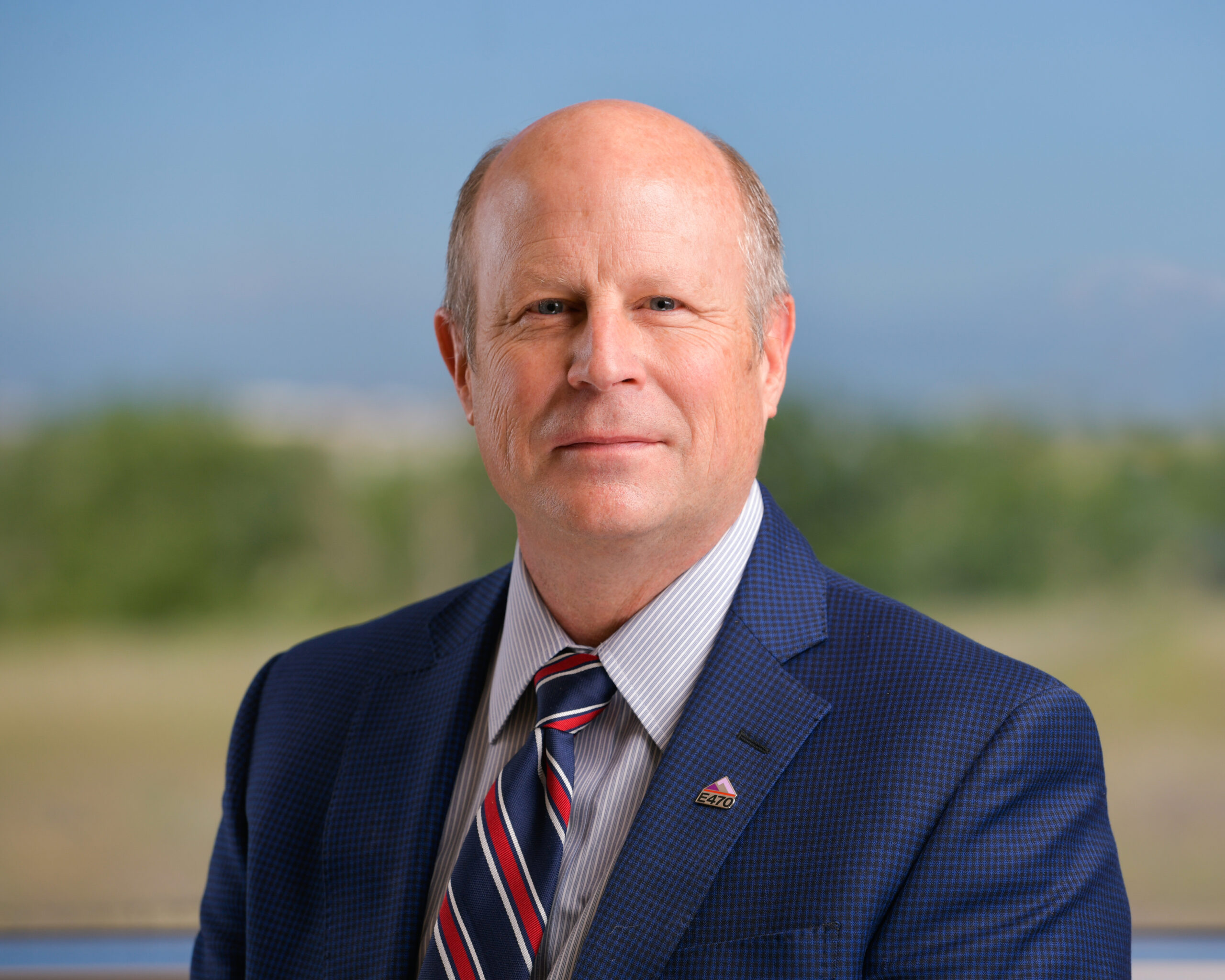 Director of Information Technology
Mr. Smith has over 25 years of experience leading technical teams, steering strategy and vision through effective management of IT, budgeting, cost control, change management and product of development initiatives. He joined the Authority in September 2018, leading the IT team including security, program management, quality assurance, information technology infrastructure and software development. Prior to joining the Authority, Ken served as the Vice President of Information Technology for a managed IT Services Provider, leading their technical team in designing and delivering outsourced IT services for a variety of customers ranging from smaller local firms to Fortune 500 companies conducting business internationally.

Mr. Smith has also led IT teams for Children's Hospital Colorado, Chateau Communities and Ammericom Direct Marketing, developing an exceptional blend of business analysis, program and project management, infrastructure development, process reengineering and staff leadership capabilities that he has utilized to successfully lead all phases of large scale initiatives from design and requirements creation through architecture, development and deployment.

Originally from the Kansas City area, he is a proud Jayhawk having attended the University of Kansas for his undergraduate work and Regis University in the Denver Metro area for Graduate Studies in Information Technology. Outside of work, Mr. Smith, his wife, daughter and son enjoy camping, hiking, trail riding and fishing in the great Colorado outdoors.